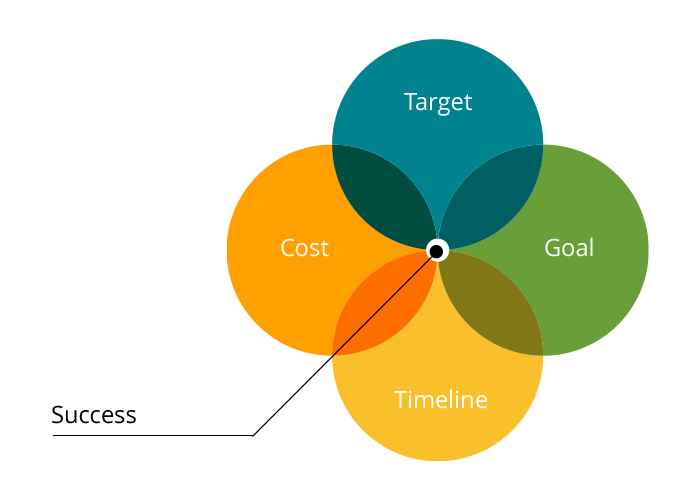 Requirements Gathering
We'll start by initiating a meeting with you to gather your requirements of your "wishlist" for the project. This is important, in order for us to come up with good estimates (cost and timeline) and to determine your expectations.
Nature and complexity of project
Target schedule of delivery
Time or resources you can devote
Technical capacity and limitations
Things we need from you

Project requirements and Specifications
Wireframe / Storyboard / Flow chart

Design / UI mockups

Framework Reference

Access to web host and Sandbox Environment
* There may be more requirements for a more complex web application. All or any of the requirements above, can also be supplied by us at an added service cost.