Make your marketing collateral astounding with our print media services which include design conceptualization, graphic design, layout design, and copy-editing. We can design any printed material you are planning to have which may include billboard ad, tarpaulin ad, posters, leaflets, and more. We are here to help you produce them fast while ensuring its quality. Plus, let us maximize the sensory media experience through our expertise in graphic layout. Who knows what else we can achieve successfully through print media?
Before we engage into the project, the client must be ready to assign a project manager who can continuously monitor, review, make fast decisions, and provide us some needed information during the whole design and development process. The project manager plays a crucial role in achieving the desired results on time.
Like any other project, we get started by compiling all the available resources which include but not limited to: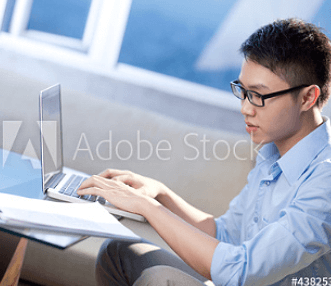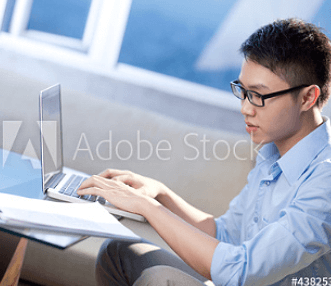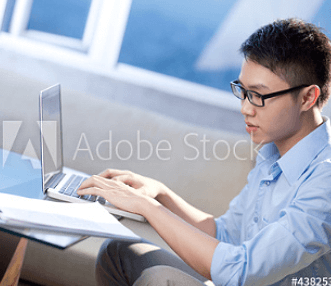 What are the projects we've done through print media?