It is important to conduct a crucial planning for your logo to be efficient and at the same 
time appealing. The risk of losing your identity is just somewhere down the road if you don't plan it the best way possible. 
A huge creative effort and very careful planning is needed in building your identity. That's why we are here! We will help you have
 an amazing logo design which will build your brand's identity. 
Before we engage into the project, the client must be ready to assign a project manager who can continuously monitor, review, make fast decisions, and provide us some needed information during the whole design and development process. The project manager plays a crucial role in achieving the desired results on time.
Like any other project, we get started by compiling all the available resources which include but not limited to: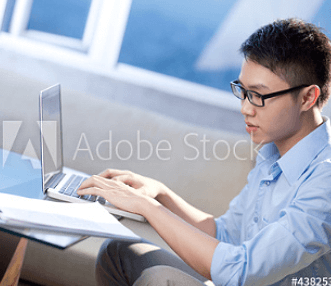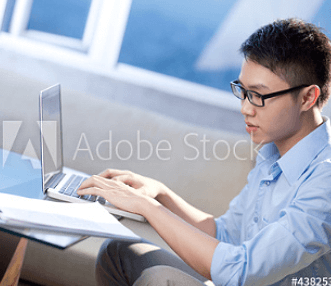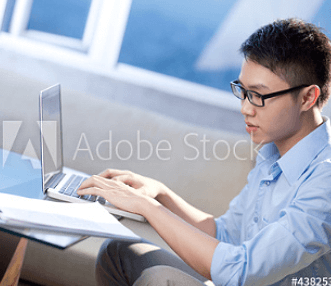 How do we make your logo design remarkable?