We will make your packaging design stand out from the rest. Make your packaging layout unique through our out of the box ideas for product marketing and packaging.
Before we engage into the project, the client must be ready to assign a project manager who can continuously monitor, review, make fast decisions, and provide us some needed information during the whole design and development process. The project manager plays a crucial role in achieving the desired results on time.
Like any other project, we get started by compiling all the available resources which include but not limited to: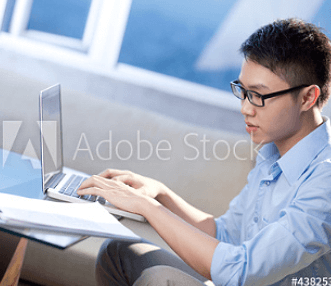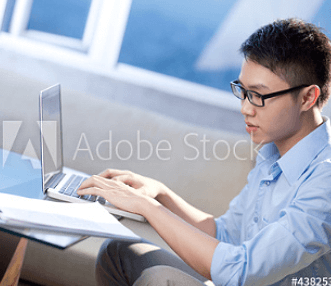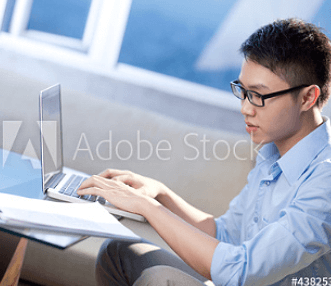 Why do you need our help in designing your package?