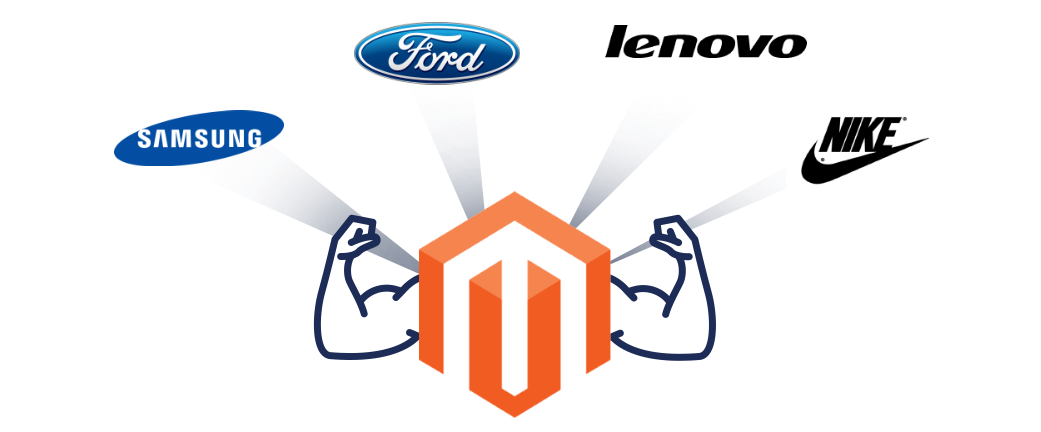 Magento is an enterprise-grade software that is built using an opensource technology. It is high-grade, robust, stable, and its back-office is very easy to manage, which are some of the reasons why this software is very popular to both E-commerce website owners and opensource vendors alike. But being an enterprise-grade software also demands more server (hardware) resource, so investing on it could cost much higher compared to its counterparts. And keeping it in good shape requires a bit more technical expertise. But we are here to help! We have been offering Magento implementation services since our inception and we are proud of the fact that we've maintained good ties with our clients. So think no more! If you have a great idea or any project requirement in mind, allow us to make it happen for you.
In case you are getting the notion that Magento might be too overwhelming for your E-commerce project requirements. We can offer alternative solutions which might appear simpler to you. We also build e-commerce websites using Wordpress (via WooCommerce) or Drupal (via Drupal Commerce). If you are not sure what's best to use, do not hesitate to consult us. And we'll determine what best fits your needs.

What are the services we offer?