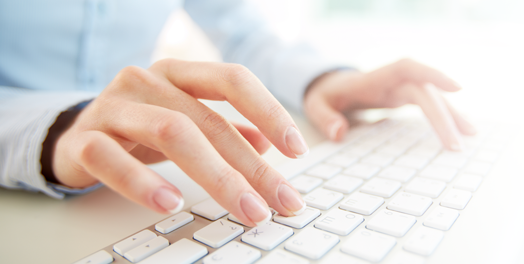 SEO copywriting is our way to help your website achieve the highest rank possible on the search engine. One might say that it is just a simple job to do and you don't really need a professional help to finish it. But a good and persuading content won't suffice to maximize your rank on the search engine.
Before we engage into the project, the client must be ready to assign a project manager who can continuously monitor, review, make fast decisions, and provide us some needed information during the whole design and development process. The project manager plays a crucial role in achieving the desired results on time.
Why exactly do you need an SEO copywriter?