Most website owners today prefer to use a Content Management System (CMS) when starting a website because of the convenience it brings. When it comes to CMS, there are two very popular brand names of software - Wordpress and Drupal. Wordpress is popular to website owners because it is very easy to use. If you are planning to maintain a brochure-type of website, a catalog, or a blog, this is the best software to choose. But, if you are planning to develop a content portal such as a news website or turn your website into an application such as e-learning or CRM, then Drupal is your best bet because it has a powerful framework which allows adding more types of content and ability to limit them to your visitors without much programming involved.
Drupal is a multi-awarded CMS, and is the platform of choice by many global organizations like CNN, MTV, US government's white house, the British Council and etc... (here's a list of more organizations). However, implementing it requires expertise. This is why we are here! We have been designing and developing Drupal-based websites since we started and we are maintaining most of them until now. So if you have a web project that you wish to build on Drupal or have an existing website that needs maintenance, we will be very glad to assist you! Send us your requirements and we will provide you with a free quote.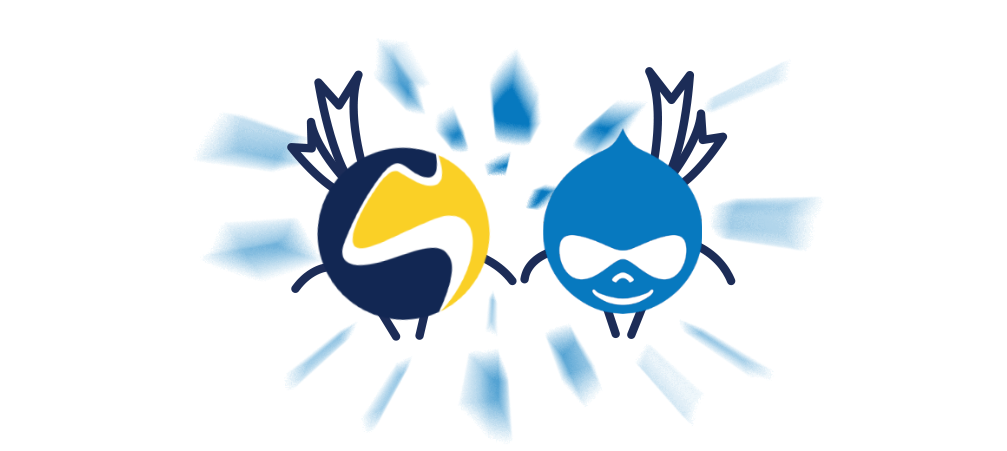 What are the services we offer?