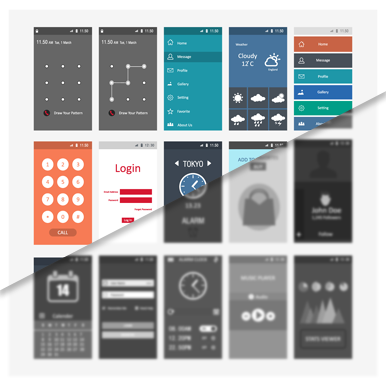 Effective website goes beyond aesthetics wherein functionality, usability, and practicality for visitors become major factors. But no worries, we are here to help you bring light to your website and give it a pinch of efficiency and effectivity in terms of both user experience (UX) and user interface (UI).
Optimization also involves continuous monitoring and tweaking of your website's design and content based on the results produced by your web analytics.
This is where we will find out that even small details matter like changing the color, appearance or text of your buttons so it can grab more attention or build up personalized pages for your different visitor segment which leads them to inquire or purchase a product on your e-commerce website.
How do we differentiate UX from UI?